- SWISS LUXURY SINCE 1860, WATER CHAMPIONS FOR DECADES -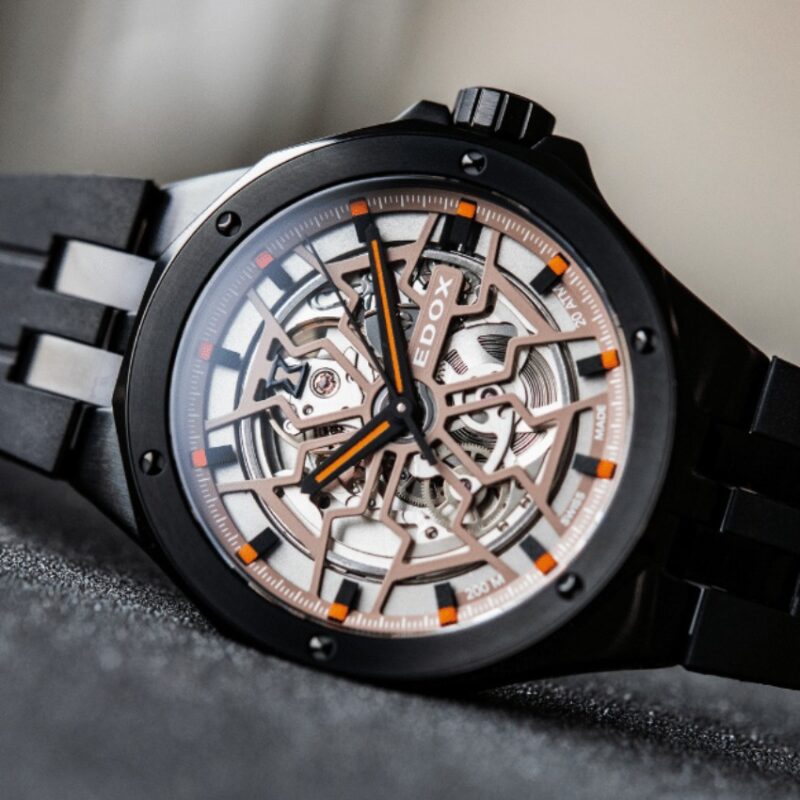 Timepiece's for Every Occasion
With Edox, you're not just buying a watch; you're investing in a piece of Swiss horological heritage. Edox watches are more than just accessories; they're timeless companions that stand the test of time, making them a perfect addition to any watch enthusiast's collection.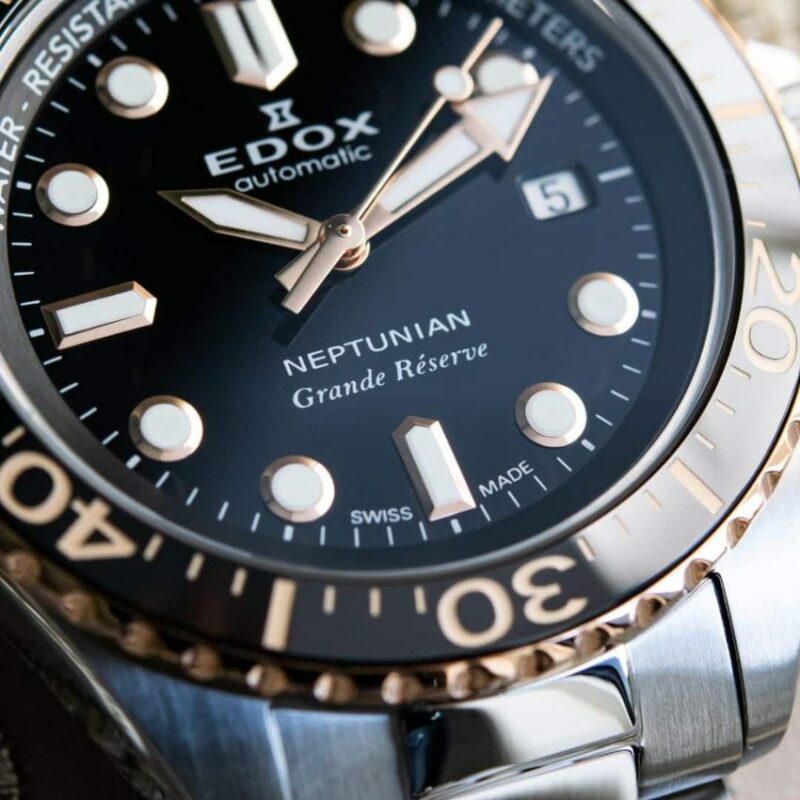 Swiss Precision at Its Finest

Edox prides itself on its commitment to Swiss watchmaking traditions. Edox watches are crafted by skilled artisans who uphold the highest standards of precision and quality. The brand's dedication to precision has earned it a reputation for creating astonshing timepieces.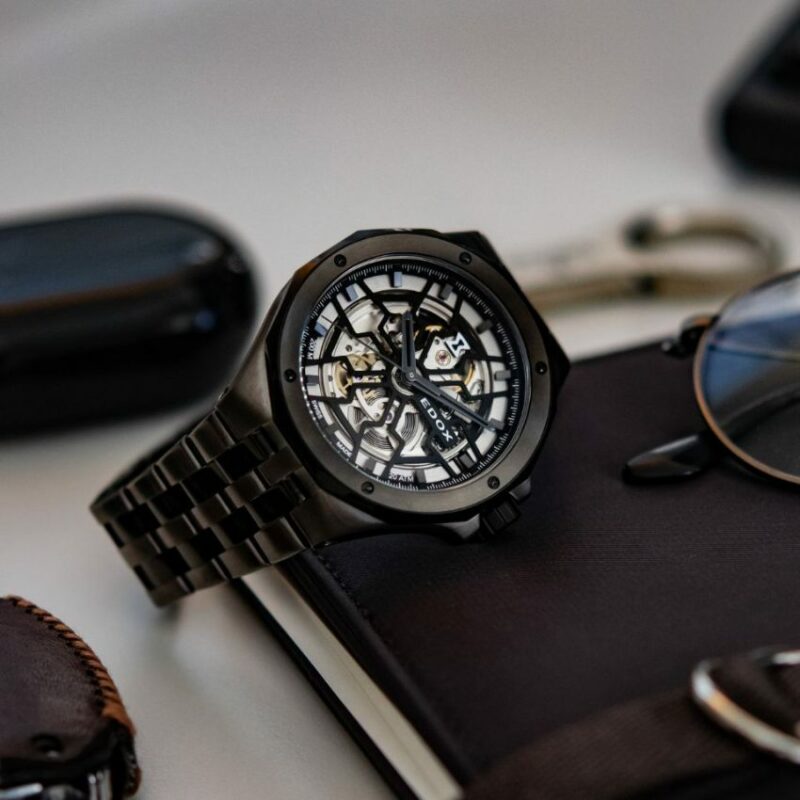 Diverse Collections for Every Style
Edox offers a diverse range of watch collections, catering to various tastes and preferences. Whether you're looking for a classic dress watch, a sporty diver's watch, or a chronograph for precision timing, Edox has a collection that suits your style.